See below for pictures and descriptions of our Menu selections. We also have a Kids menu for ages 10 and under. All items are available for dine in or take out. You may place an order by calling 717-834-4710.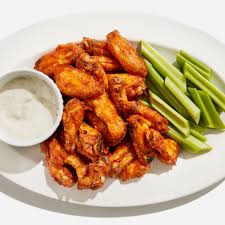 Starting with our appetizer menu, which offers a variety of

delicious items, like mozzarella cheese sticks, batter dipped onion rings,
sweet corn fritters, traditional wings, crab dip and of course
our sampler platter for those who want a variety!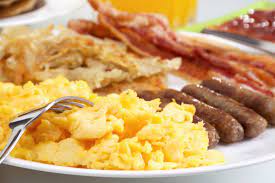 Breakfast is full of home-made specialties and old favorites,
including breakfast sandwiches, steak and eggs, French toast,
Belgian waffles, oatmeal, crepes, pancakes and a host of omelets
and traditional egg, toast, bacon, sausage combos sure to please.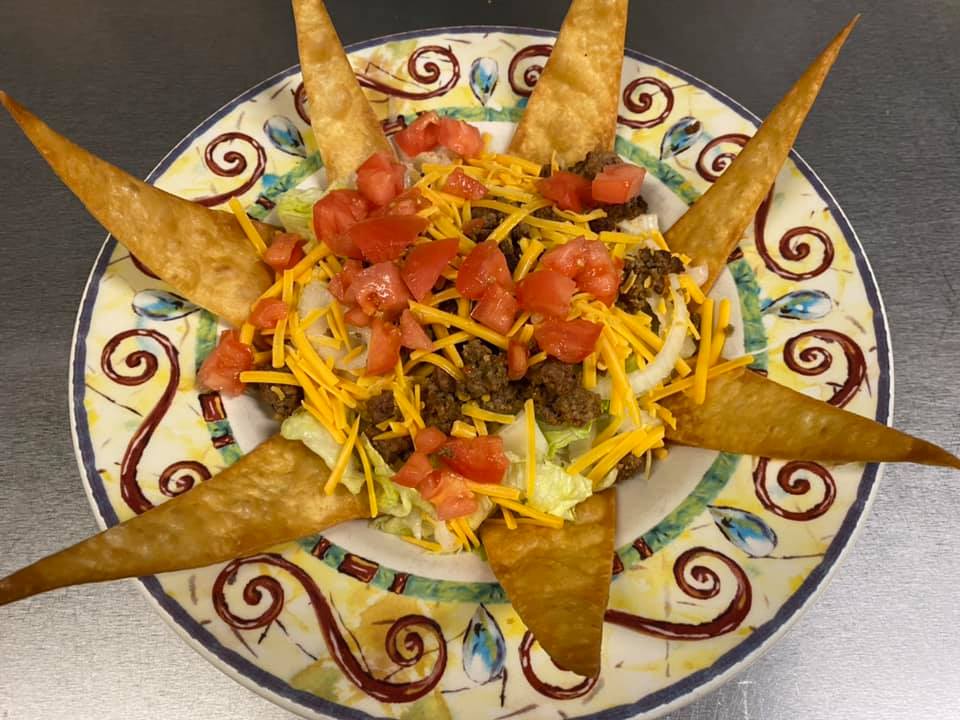 For the salad lovers, we have a variety of salad options,
such as our most popular, the Southwest Salad.
If a sandwich is what you are looking for, we have
a delicious variety of those as well, including our
Hot Beef sandwich or our biggest request - the Reuben.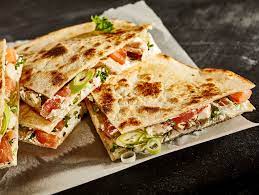 We also feature quesadillas and wraps, including the
chicken club wrap, turkey wrap, chicken quesadilla and
a heart healthy veggie wrap.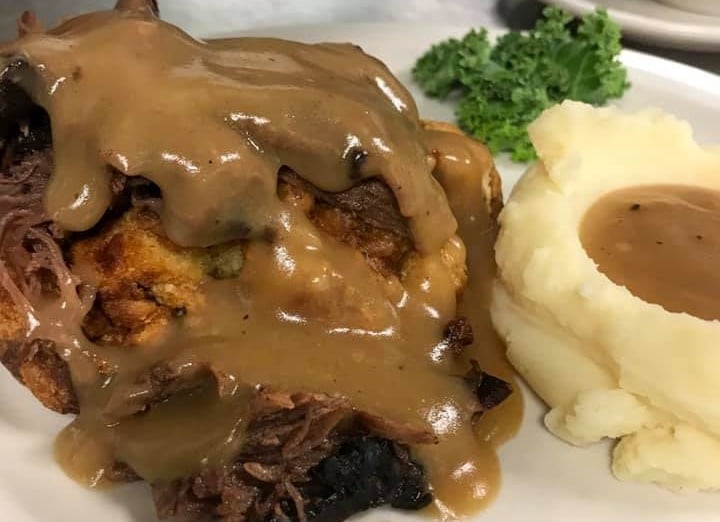 Our home style dinners are served with two sides and
are a home cooked meal to remember! Dinners include
favorites such as our delicious roasted turkey,
home-made meatloaf, honey-dipped fried chicken,
broccoli & cheddar chicken and roast beef.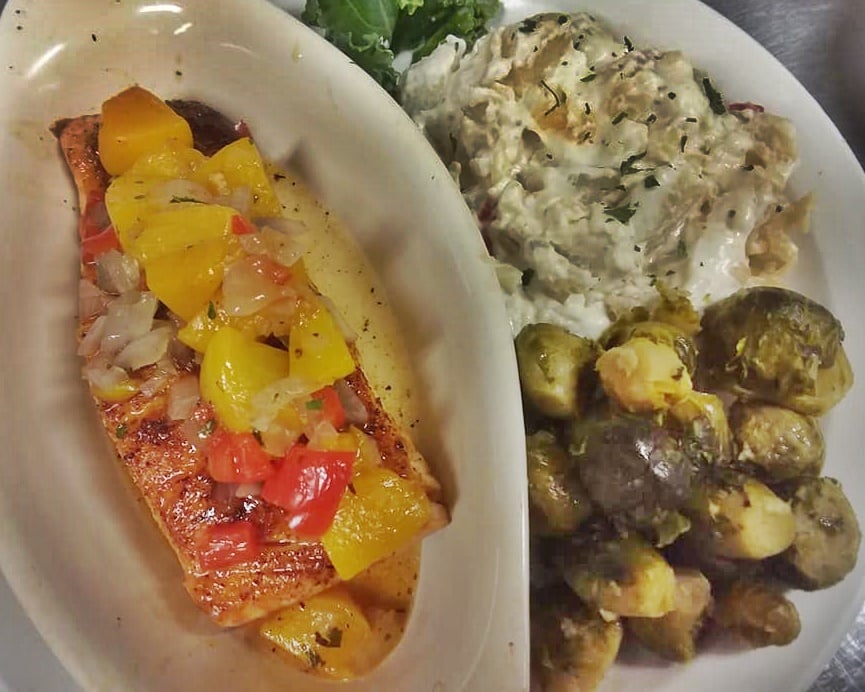 On the seafood side, our salmon, deep fried haddock,
home-made crab cakes, scallops, coconut shrimp and
broiled fish filet are all served with two side dishes.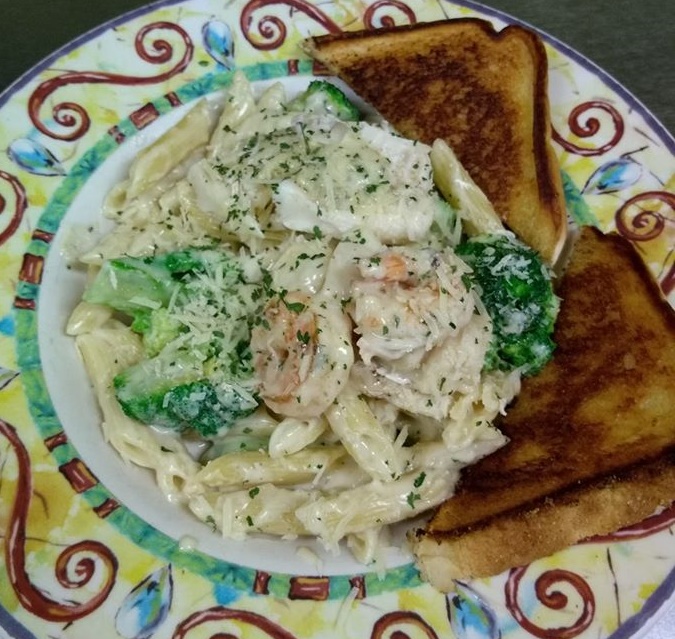 Our pasta menu is served with a tossed salad and our
delicious garlic toast, which ranges from Grandma Deiter's
special spaghetti with meatballs, to our out of this world
chicken or shrimp alfredo.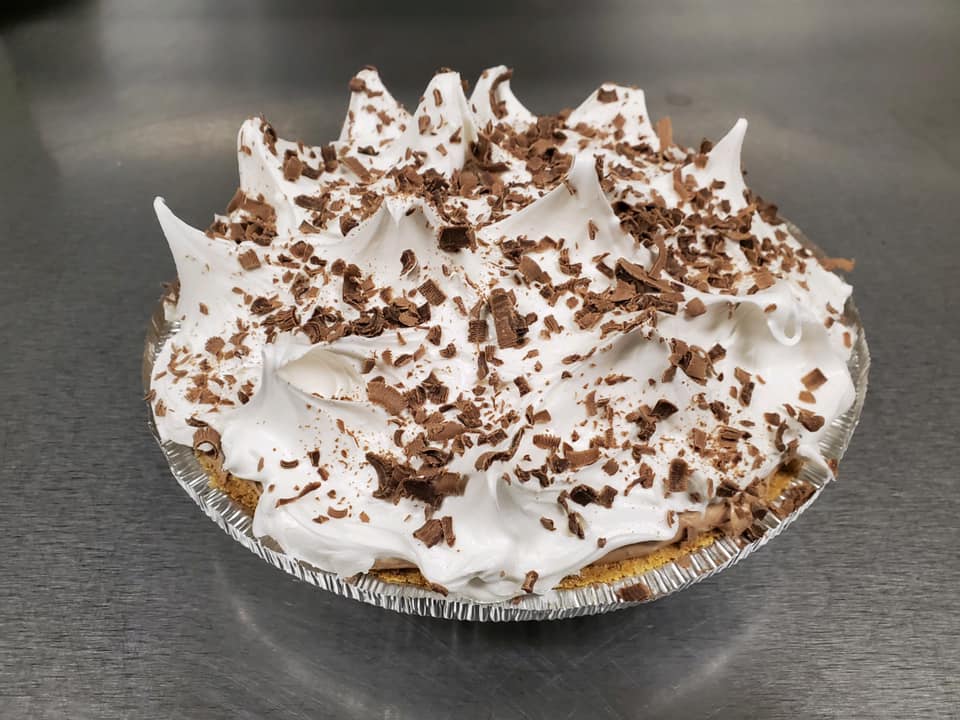 Finish your meal with dessert! We have a variety of
home-made pies including coconut cream and
peanut butter cream. A customer favorite is our
made-from-scratch chocolate cake with peanut butter
icing. If you are looking for something small, we offer
home-made cookies, whoopie pies and sticky buns.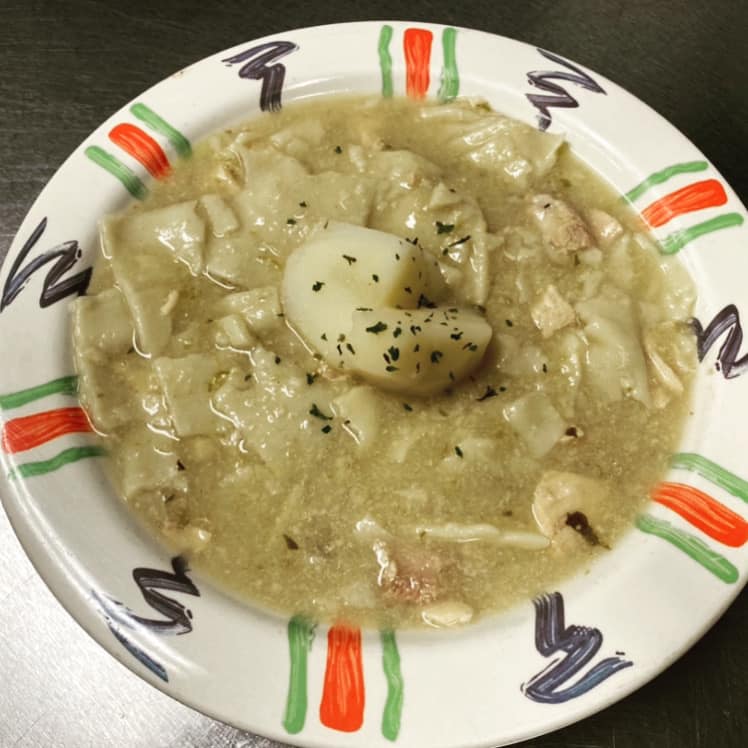 The Ranch House Restaurant offers a variety of
ongoing features, including a popular Wednesday
demand - our PA Dutch Style Beef or Chicken Pot Pie.
*Follow us on Facebook or Instagram to see our
Weekly Features.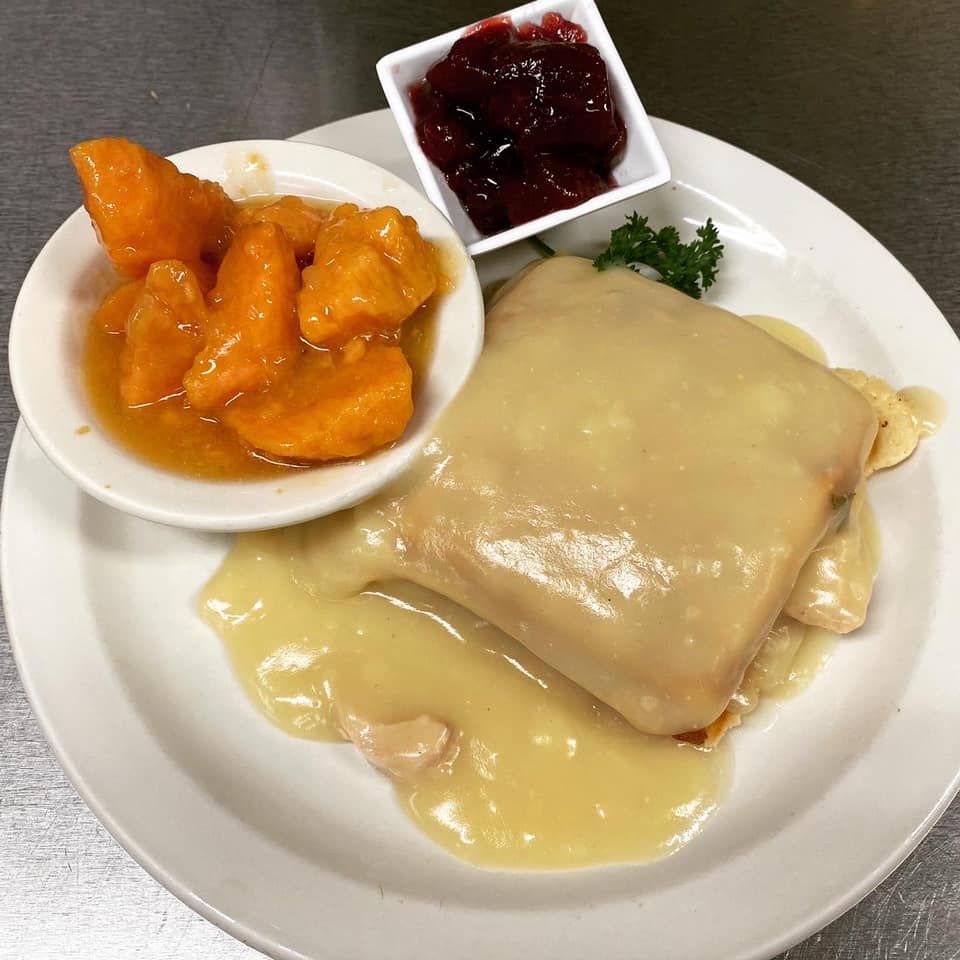 Our Sunday Specials include a variety of
made-from-scratch meals. Some of our
favorites are Chicken & Waffles,
Stuffed Chicken Breast and Roast Beef.