Perry County Tradition Since 1949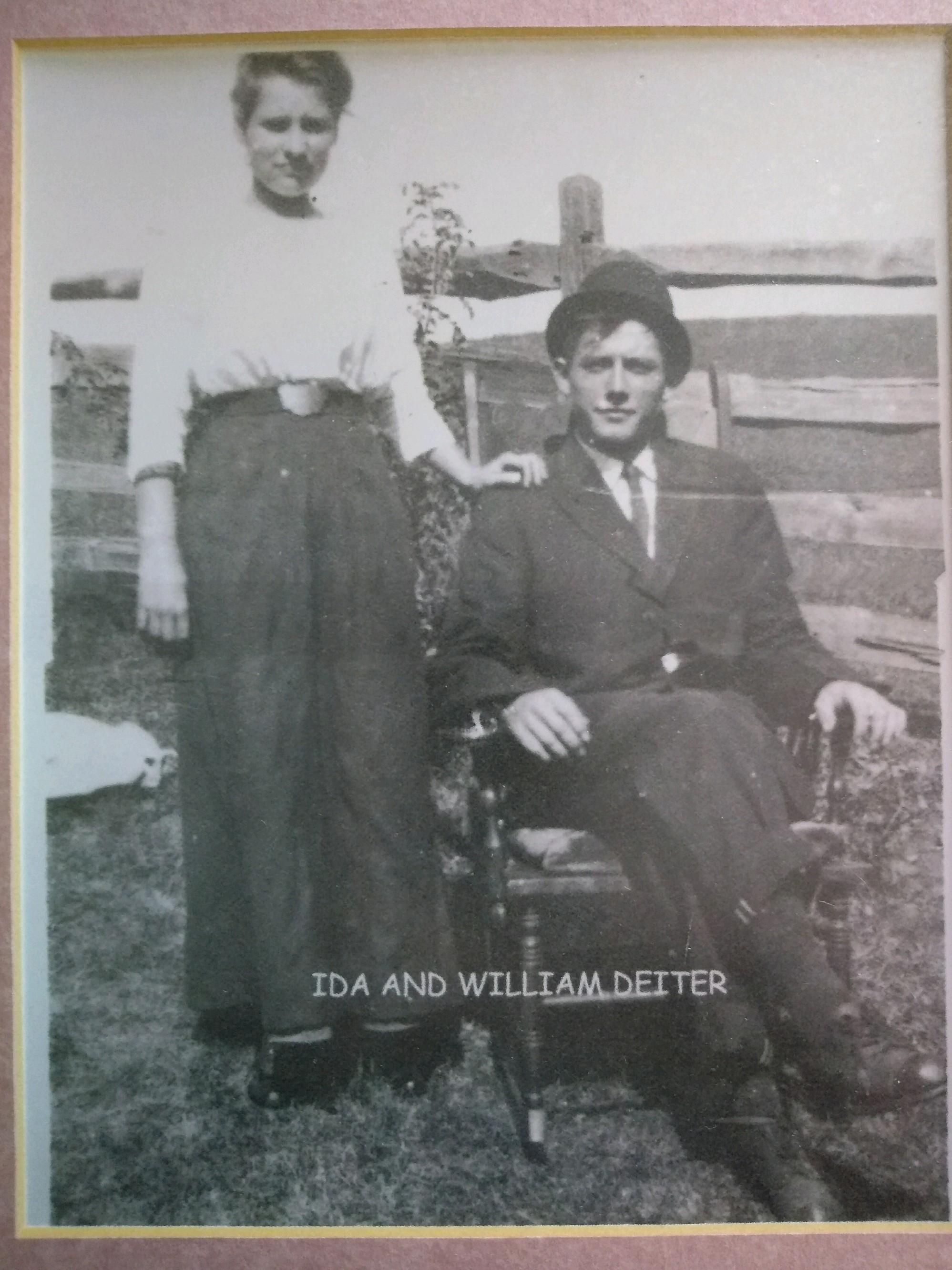 The Ranch House Family welcomes you!
We're glad you joined us today. We're thankful to have so many wonderful, appreciative customers.
Pop and Mom Deiter would be proud of the great home cooking traditions carried on here at the Ranch House ever since they opened in 1949.
Their eleven children: Ed, Kathryn, Helen, Mary (Doll), Ray, Grace, Erma, Verna, Lewis, Billy and Zelma knew a great Pennsylvania Dutch style meal would be on the table each and every night.
Our second generation, Verna and Tom Stepp retired in 1986 leaving their three children - Darlene, Linda and Tom to continue the tradition.
In January 2020, Darlene decided to retire to spend time with her grandchildren and travel. Todd, a dedicated employee for 23 years, took over and is keeping the tradition alive.
We currently employ some of the finest people you'll ever meet! We continue to look to the future and keep up with the current trends, while preserving the best of the past.
Do you want to share this delicious homestyle cooking with your friends, family or coworkers? We offer in-house banquets and off-site caterings for all of your gatherings. Click
here for more information.